WELCOME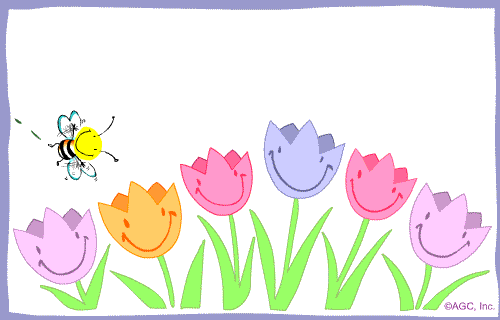 Alumni Garden
McHenry High School
East Campus Courtyard
Created by the McHenry East High School Garden Club
​​​​​​​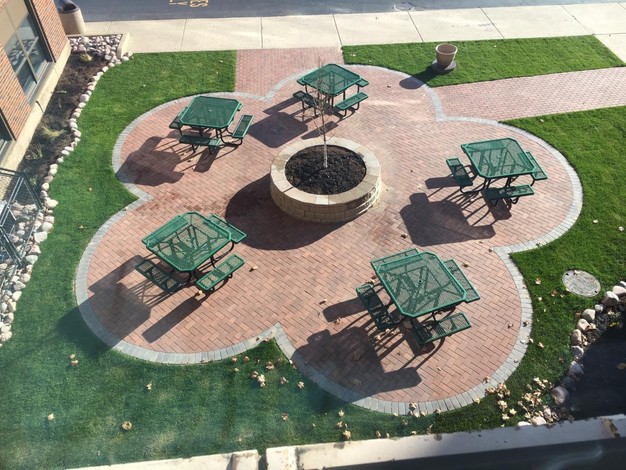 The Alumni Garden was created by the McHenry East High School Garden Club to honor former students of McHenry High School. As part of this garden, the McHenry High School Garden Club is taking orders for engraved bricks that will make up the courtyard at East Campus. Proceeds from these bricks will fund McHenry Garden Club, its beautification projects, and help fund future scholarships.
Add your name or family members' names and class year(s) as part of this beautiful courtyard.
Click on the link below to view and print the
Alumni Garden Brick Order Form

Thanks to all who attended our 45th Reunion.
It was a blast, and so great to see everyone!

In five years, at our 50th,
I hope more of you will be able to make it.

Now is the time to start looking for
our missing classmates.
As you can see on our missing list,
there are classmates that have
not registered on our web site.

Some came to the reunion.
We need to get them signed
up on the website.
This is our main means of communication.

Will you help?
We currently have 215 registered classmates,
let's get that number up to 364.
If you can get just one person registered,
it would help immensely.



50th Class Reunion in 2024
Not too far away...........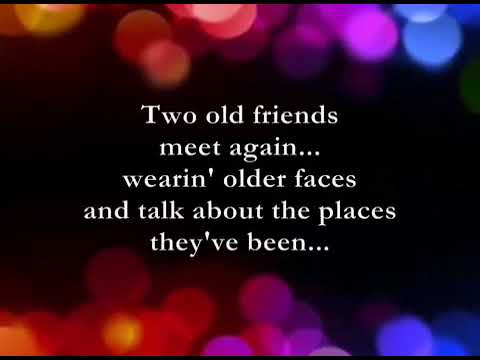 ---
This website is absolutely free to members of the Class of 1974. Your information from this website, including your email address, is not made available to anyone. We do not allow outside advertising. We are not affiliated with classmates.com or other alumni sites.
Be sure to "whitelist" (add) noreply@classcreator.net to your e-mail address book so messages from us will not be flagged as spam. Thank you!
Problems? Use the email form through this link: Contact Us.