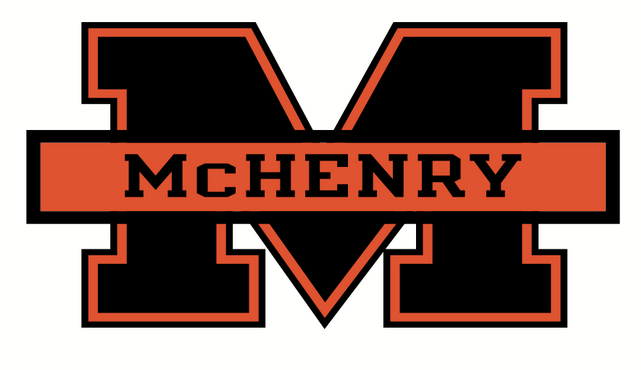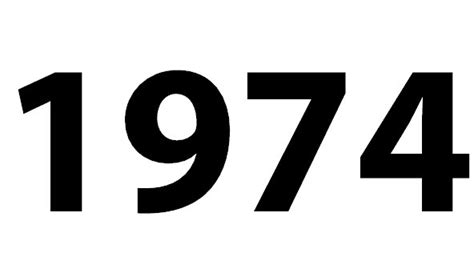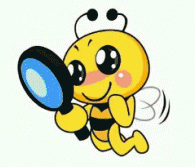 Now is the time to start looking for
our missing classmates.

If you know their email address, just click on their name to email them
and invite them to join our class website.

This is our main means of communication.

Will you help?
We currently have 231 registered classmates.

If you can get just one person registered,
it would help immensely.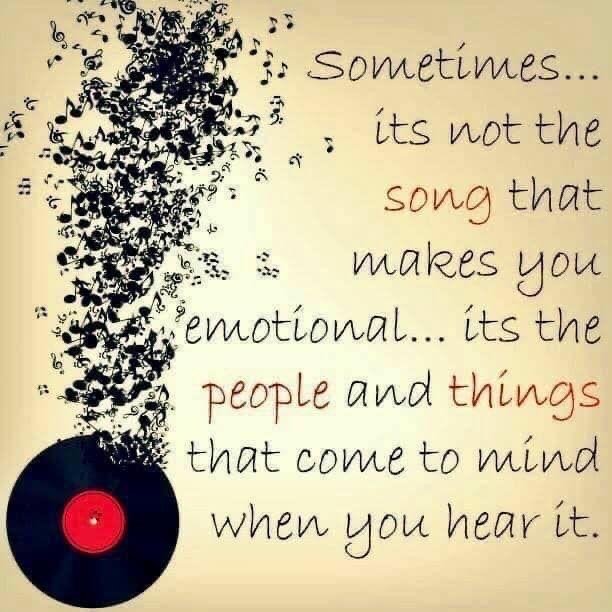 Alumni Garden
McHenry High School
East Campus Courtyard
Created by the McHenry East High School Garden Club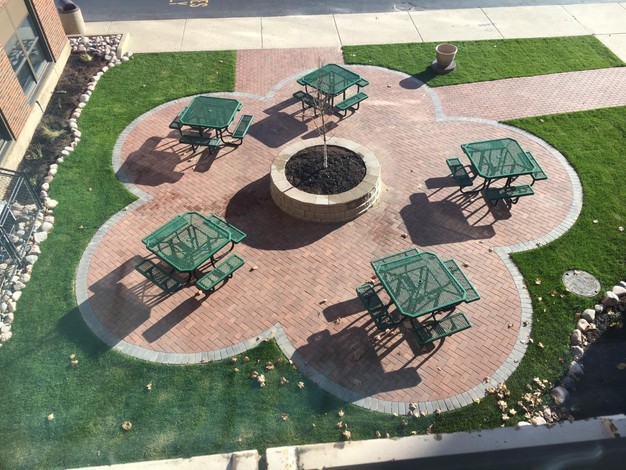 The Alumni Garden was created by the McHenry East High School Garden Club to honor former students of McHenry High School. As part of this garden, the McHenry High School Garden Club is taking orders for engraved bricks that will make up the courtyard at East Campus. Proceeds from these bricks will fund McHenry Garden Club, its beautification projects, and help fund future scholarships.
Add your name or family members' names and class year(s) as part of this beautiful courtyard.
Click on the link below to view and print the
Alumni Garden Brick Order Form