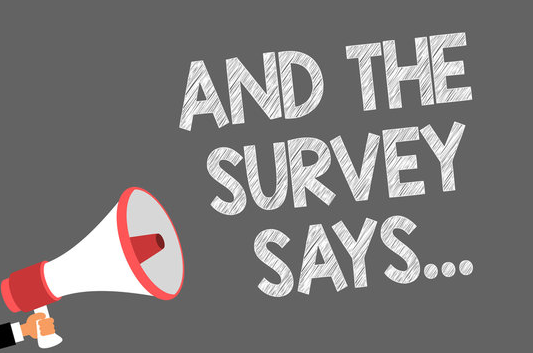 We will be having a 50th class reunion in 2024.
We will be having an icebreaker and a reunion dinner.
Classmates would like to talk and mingle, no music.
We will be touring both the Freshman Campus (East) and the Upper Campus (West)

October had the most votes with July coming in a very close second.
We will try our best to secure a venue in October. It will depend on availability.
Information will be sent out as soon as possible.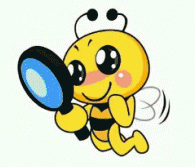 Welcome to those classmates who have recently joined us!
Please keep searching for missing classmates and share our website.